Check out these Rouge Leader screens
More eye-watering screenshots for Gamecube Star Wars game, Rogue Squadron II: Rogue Leader, have been released.

Showing off some tantalising X-Wing related action on the planet Kothlis, the game is mere weeks from a US release, when the Gamecube ships on November 18. This is my most wanted launch game and will no doubt be the gamecubes first million copy seller.

Be careful not to drool over the keyboard while taking a look at these new screens.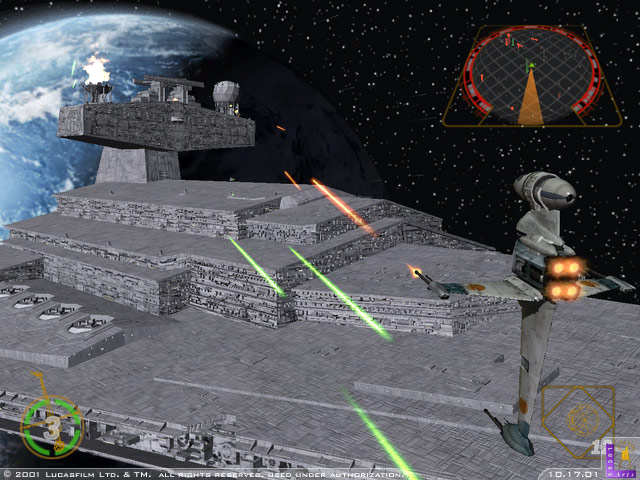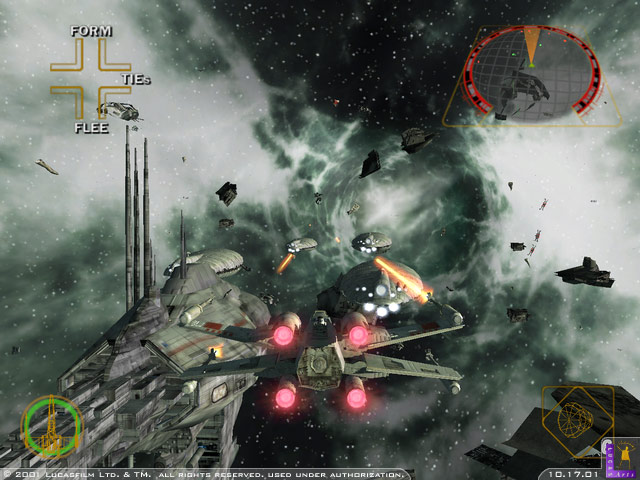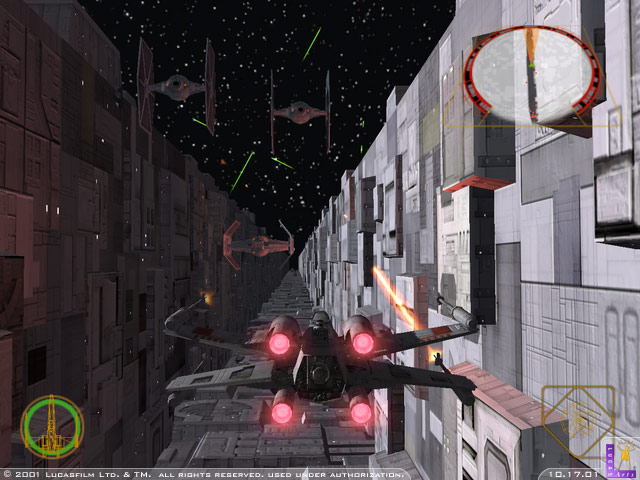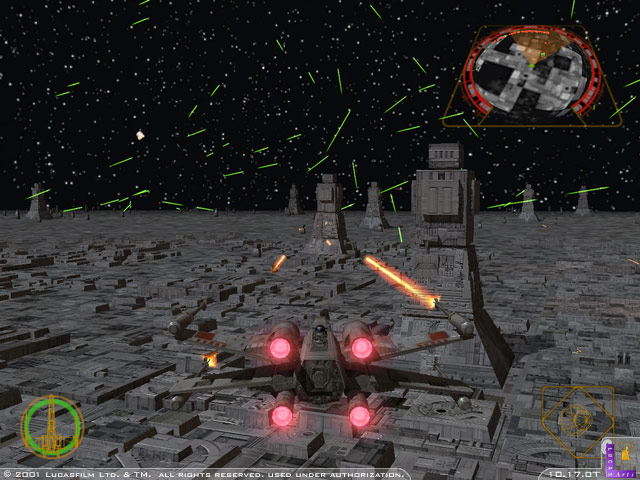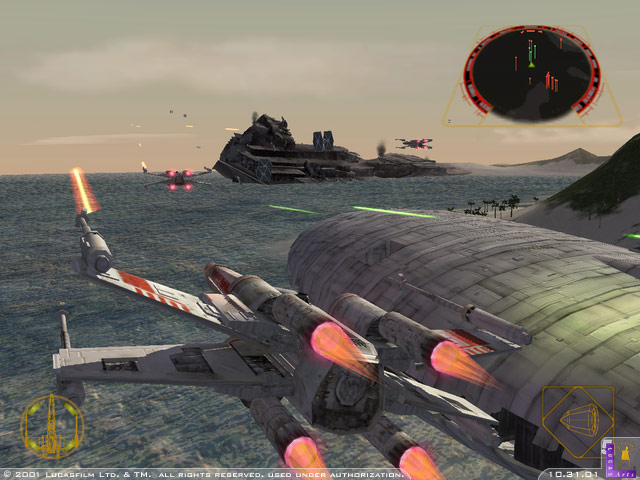 IGN Scores 9.1
GameSpots scores 9.4
Egm's scores 9.0, 9.0, 9.0